Mac Vet Rev 2020; 43 (1): i - viii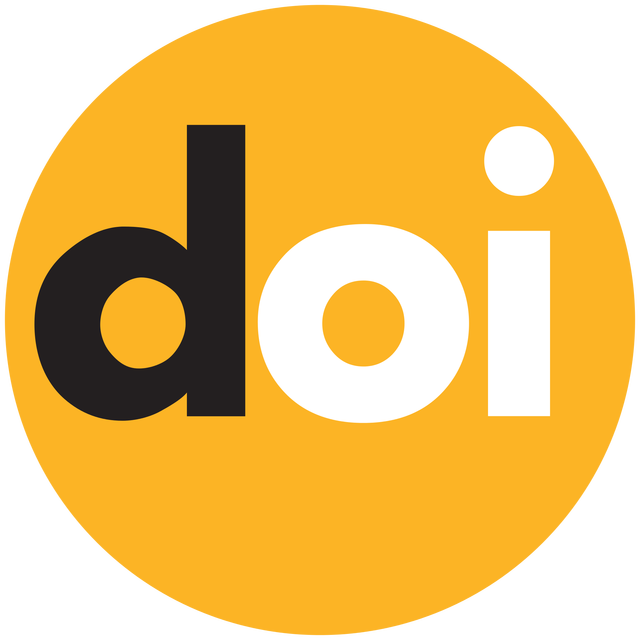 10.2478/macvetrev-2020-0010
Received: 20 October 2019
Received in revised form: 10 January 2020
Accepted: 13 January 2020
Available Online First: 24 January 2020
Published on: 15 March 2020
Correspondence:
Aleksandar Janevsкi,
aleksandar_janevski@yahoo.com
Abstract
Subclinical mastitis is an asymptomatic udder infection distributed worldwide with enormous losses in the dairy industry. The study's objective was to determine the presence of this pathological condition in small dairy farms in the R. of N. Macedonia and to identify the most common associated bacteria. Milk samples were obtained from 96 dairy cows (378 udder quarters) in seven dairy farms, in 3 consecutive samplings 24-72 hours apart. The samples were cultured on routine bacteriological growth media and incubated for 24-48 hours. The isolates were identified by AximaiD Plus MALDITOF MS Platform. Subclinical mastitis was found in 49 animals (51%) and 104 infected quarters (27%). The most frequent isolated bacteria on cow level were Streptococcus uberis (19.4%), Staphylococcus haemolyticus (13.4%), Staphylococcus aureus (7.4%) and Staphylococcu ssimulans (7.4%). On quarter level, the most isolated pathogen was Streptococcus uberis (35.6%) followed by Staphylococcu shaemolyticus and Staphylococcus aureus (10.3% and 9.2% respectively). Subclinical mastitis was found to be highly present in the selected small dairy farms. The most prevalent bacteria identified in the dairy farms (Streptococcus uberis, Staphylococcus aureus and coagulase–negative staphylococci) indicate that poor management and udder health practices, inadequate milking procedures and lack of mastitis control strategies greatly contribute to occurrence and persistence of subclinical mastitis.
Keywords: subclinical mastitis, MALDI-TOF, bacteria, milk

INTRODUCTION
MATERIAL AND METHODS
RESULTS
DISCUSSION
In this study, the cow level prevalence of SM and quarter level prevalence of SM were 51% and 27% respectively with S. uberis found in 35%, CoNS in 30% and S. aureus in 9%. In this research CoNS are identified on species level, and the most frequent isolate was Staphilococcus haemolyticus (10.34%), followed by Staphylococcus simulans and Staphylococcus epidermidis (both by 6.90%).
CONCLUSION
CONFLICT OF INTEREST STATEMENT
ACKNOWLEDGEMENTS
We would like to thank Angelce Todorovski from Pro-Infovet Skopje and Filip Bozinovski DVM for the assistance in the sample collection.
Copyright
© 2020 Janevski A. This is an open-access article published under the terms of the Creative Commons Attribution License which permits unrestricted use, distribution, and reproduction in any medium, provided the original author and source are credited.
Conflict of Interest Statement
The authors have declared that no competing interests exist.
Citation Information
Macedonian Veterinary Review. Volume 43, Issue 1, Pages i-viii, e-ISSN 1857-7415, p-ISSN 1409-7621, DOI: 10.2478/macvetrev-2020-0010, 2020