Original Scientific Article

Prevalence of gastrointestinal parasitism infections in cattle of Bass Kabylie area: Case of Bejaia province, Algeria
Mac Vet Rev 2018; 41 (1): 73 - 82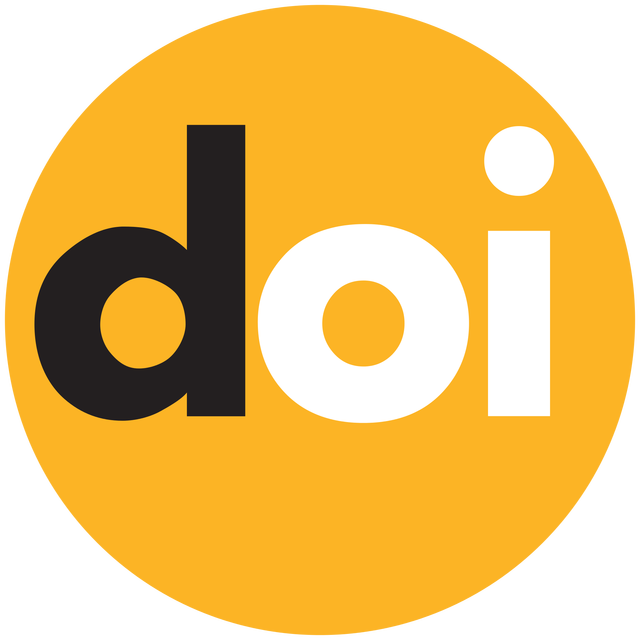 10.2478/macvetrev-2018-0010
Received: 07 August 2017
Received in revised form: 05 December 2017
Accepted: 12 December 2017
Available Online First: 29 January 2018
Published on: 15 March 2018
Correspondence:
Abdelhanine Ayad,
hanine06@gamil.com
Abstract
The objective of this study was to determine the prevalence, identification of species and the dynamics of gastrointestinal (GI) parasites during humid and dry seasons in local cattle of different ages. The study was carried out in the Province of Bejaia, Algeria from December 2013 to June 2014. A total of 143 fecal samples were collected from different cattle herds. Fecal samples were visually examined then observed using flotation and sedimentation microscopic techniques. Eggs and worms were identified according to standard procedures. 63% of the cattle examined were found positive with one or more parasite species. Our results revealed that the eggs of Eimeria spp. are predominant (43.87%) followed by Strongylus spp. (30.32%) and Fasciola hepatica (12.25%). Eggs of Strongyloides papillosus, Moniezia benedeni, Paramphistomum daubneyi. and Toxocara vitulorum represent 1.29%, 1.93%, 1.93% and 6.45%, respectively. There is a significant difference between the sex of the animal and the prevalence rate of Strongyle spp. and Eimeria spp. (P< 0.01). As for the body condition score, there is a statically significant (P< 0.01) difference between the prevalence rate of GI parasite and the nutritional status of cattle. In conclusion, our preliminary investigation demonstrated highly prevalent and that abundance of the polyparasitism nature of the disease in Bass Kabylie area. Also, there was a relationship between the distribution of GI parasitism in cattle and the factors analyzed (body condition score, age and sex). Further studies are need for planning future research and to design rational and sustainable locally GI parasites control programmes.
Keywords: prevalence, gastrointestinal, parasitism, cattle, Bass Kabylie
---
References
---
Copyright
©2018 Moussouni L. This is an open-access article published under the terms of the Creative Commons Attribution License which permits unrestricted use, distribution, and reproduction in any medium, provided the original author and source are credited.
Acknowledgement
The authors gratefully acknowledge Mr. Z. Bouzid and all staff of CAZAL (Bejaia, Algeria) for the help during the sampling in the bovine farm. The authors thank also veterinary colleagues A. Belharet and S. Benidiri for their hospitality and reception during his farm visits. The authors thank Dr. C. Harrats (University of Mostaganem, Algeria) for the English correction.
Conflict of Interest Statement
The authors declared that they have no potential conflict of interest with respect to the authorship and/or publication of this article.
Citation Information
Macedonian Veterinary Review. Volume 41, Issue 1, Pages 73-82, p-ISSN 1409-7621, e-ISSN 1857-7415, DOI: 10.2478/macvetrev-2018-0010, 2018