Mac Vet Rev 2023; 46 (1): 27 - 33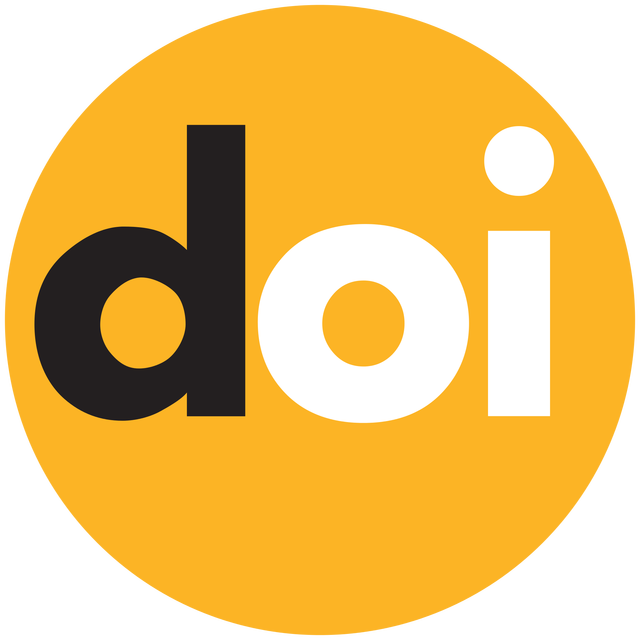 10.2478/macvetrev-2022-0031
Received: 14 February 2022
Received in revised form: 29 November 2022
Accepted: 01 December 2022
Available Online First: 29 December 2022
Published on: 15 March 2023
Correspondence:
Yaareb Jaafer Mousa,
yarub204@uomosul.edu.iq
Abstract
The objective of this study was to examine the effect of ketoprofen with or without combination with xylazine on the level of cyclooxygenase-2 in mice. The intraperitoneal (i.p.) dose of ketoprofen and xylazine that caused an analgesic response in half of the mouse population was 1.26 mg/kg and 6.63 mg/kg, respectively. Serum cyclooxygenase-2 concentration (activity) in the control mice was 16.94 ng/ml. The ketoprofen-treated group (2.52 mg/kg, i.p.) decreased the cyclooxygenase-2 concentration by 58% (7.16 ng/ml). The combined ketoprofen and xylazine treatment (13.26 mg/kg, i.p.) decreased the cyclooxygenase-2 by 94% (0.98 ng/ml). The ketoprofen plasma concentration in the combined treatment group was significantly higher compared to the ketoprofen treatment group. Ketoprofen plasma concentrations measured at 0.25, 0.5, 1, 2, 4, and 24 hours were 19.07, 18.94, 14.66, 6.53, 5.44, and 5.54 μg/ml, respectively. Plasma concentrations of ketoprofen and xylazine were raised to 28.74, 29.74, 15.32, 13.04, 14.64, and 11.95 μg/ml or by 51%, 56%, 5%, 100%, 169%, and 116%, respectively. Ketoprofen pharmacokinetic variables were increased (AUC0-∞ (515%), AUMC0-∞ (2389%), MRT (305%), t1/2β (375%), Tmax (100%), and Cmax (55%)), while other values were decreased (Kel (79%), Vss (25%), and Cl (88%)). Our findings suggested a synergistic interaction between ketoprofen and xylazine on the level of cyclooxygenase-2 (pharmacodynamic interaction) which was exerted by modification of the ketoprofen pharmacokinetic properties in mice.
Keywords: cyclooxygenase-2, ketoprofen, mice, pharmacokinetics, xylazine
---
References
12. Mousa, Y.J., Al-Zubaidy, M.H.I., Amin, S.M. (2021). Age-related anesthetic effect of ketamine in the chickens. Iraqi J Vet Sci. 35, 501-506.
---
Copyright
© 2022 Khalil K.A. This is an Open Access article distributed under the terms of the Creative Commons Attribution-NonCommercial License (http://creativecommons.org/licenses/by-nc/4.0/), which permits unrestricted non-commercial use, distribution, and reproduction in any medium, provided the original work is properly cited.
Conflict of Interest Statement
The authors declared that they have no potential lict of interest with respect to the authorship and/or publication of this article.
Citation Information
Macedonian Veterinary Review. Volume 46, Issue 1, Pages 27-33, e-ISSN 1857-7415, p-ISSN 1409-7621, DOI: 10.2478/macvetrev-2022-0031, 2022