Mac Vet Rev 2023; 46 (1): 35 - 41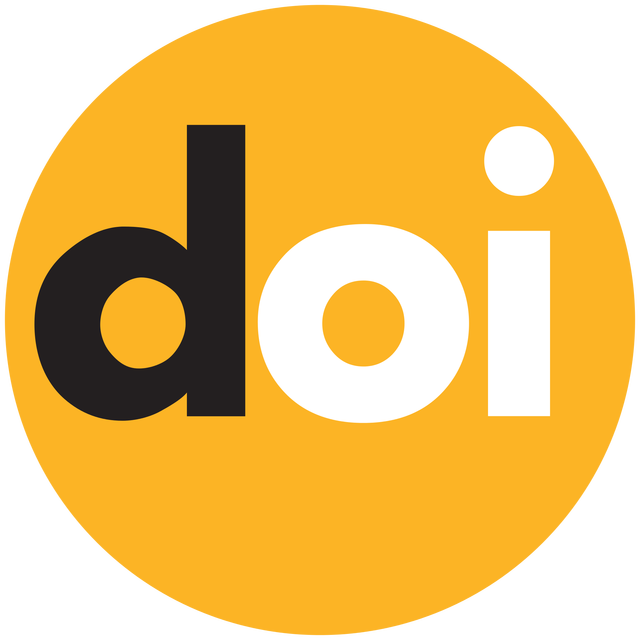 10.2478/macvetrev-2023-0010
Received: 06 November 2022
Received in revised form: 04 January 2023
Accepted: 05 January 2023
Available Online First: 12 January 2023
Published on: 15 March 2023
Correspondence:
Aleksandar Janevski,
aleksandar_janevski@yahoo.com
Abstract
The incidence of clinical mastitis (CM) in small and large-scale dairy cow farms can be highly variable and can be affected by age, parity, post-calving status, and atmospheric conditions. The current study aimed to assess the CM-incidence and its association with the post-calving days, number of lactations, season, and number of affected udder quarters in dairy cows in small-scale dairy farms. The study was conducted within one calendar year in 177 small-scale farms with 864 dairy cows. Clinically confirmed CM cows (n=72) were sampled from each udder quarter and processed for bacteriology examination. The CM-positive samples were grouped according to the season (spring, summer, autumn, and winter), the number of days after calving (<90, 90-180, and >180), the number of lactations (1-st, 2-5-th, and >6-th), and the number of affected udder quarters (one, two, three, and four). The CM-positive samples (n=72, 8.3%) were confirmed on bacteriology examination in significantly lower count (n=56, 6.5%). The 2-5-th lactations cows (n=35, 68.6%) were significantly more compared to the first lactation (n=6, 11.8%), and >6-th lactation cows (n=10, 19.6%). CM cows with infection of one udder quarter (n=40, 78.4%) were significantly more than the cows with two (n=6, 11.8%), and four infected quarters (n=5, 9.8%). The CM-incidence in small-scale dairy cow farms in North Macedonia was 8.3% and 6.5% by clinical and bacteriology examination, respectively. The highest CM susceptibility was observed in the cows between the second and fifth lactations. One udder quarter was most frequently affected in CM-positive cases.
Keywords: mastitis, cows, lactation, calving, parity
---
References
5. Shaheen, M., Tantary, H.A., Nabi, S.U. (2016). A treatise on bovine mastitis: disease and disease economics, etiological basis, risk factors, impact on human health, therapeutic management, prevention and control strategy. J Adv Dairy Res. 4, 1-10.
33. Kirovski, D., Šamanc, H., Vujanac, I., Prodanović, R., Sladojević, Ž. (2010). Metabolic diseases and udder health. Proceedings of the 12 Regional meeting in clinical pathology and animal therapy "Clinica veterinaria 2010". June, 18-20 (pp. 14-17), Subotica, R. Serbia [In Serbian]
---
Copyright
© 2023 Janevski A. This is an Open Access article distributed under the terms of the Creative Commons Attribution-NonCommercial License (http://creativecommons.org/licenses/by-nc/4.0/), which permits unrestricted non-commercial use, distribution, and reproduction in any medium, provided the original work is properly cited.
Conflict of Interest Statement
The authors declared that they have no potential lict of interest with respect to the authorship and/or publication of this article.
Citation Information
Macedonian Veterinary Review. Volume 46, Issue 1, Pages 35-41, e-ISSN 1857-7415, p-ISSN 1409-7621, DOI: 10.2478/macvetrev-2023-0010