Mac Vet Rev 2023; 46 (1): 43 - 50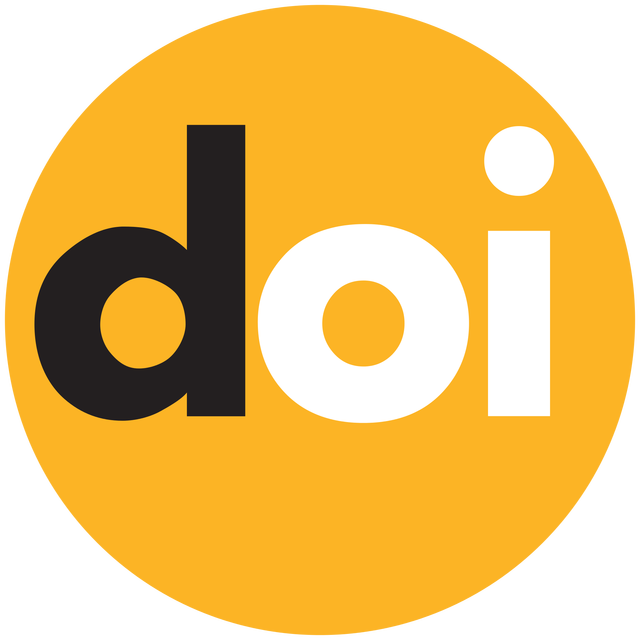 10.2478/macvetrev-2023-0012
Received: 16 May 2022
Received in revised form: 03 January 2023
Accepted: 09 January 2023
Available Online First: 01 February 2023
Published on: 15 March 2023
Correspondence:
Ayse Ilgin Kekeç,
ilginkekec@iuc.edu.tr
Abstract
The study aimed to investigate the Staphylococcus species from dogs with chronic otitis externa in Istanbul and to determine their antibiotic susceptibility patterns. Ear swab samples were collected from 100 dogs suspected of otitis externa admitted at the clinics of Istanbul University - Cerrahpaşa, Faculty of Veterinary Medicine. The dogs were of different age, gender, and breed. The bacterial isolation was performed by conventional methods. BD Phoenix Automated Microbiology System was used to confirm bacterial identification by conventional methods and to test antimicrobial susceptibility. Staphylococcus spp. were isolated from 36% of the samples collected from the dogs. S. pseudintermedius, S. aureus, S. epidermidis, S. hyicus and S. chromogenes were identified in 41.6%, 22.2%, 11.1%, 5.5%, and 5.5%. In Staphylococcus spp. isolates, enrofloxacin, penicillin, and ampicillin-sulbactam resistance was 8.3%, marbofloxacin resistance was 11.1%, doxycycline resistance was 16.6%, amoxicillin-clavulanic acid, erythromycin, and gentamicin resistance was 19.4%, tetracycline, clindamycin, and sulphonamide resistance was 25%. Methicillin resistance was not observed in any of the isolates. However, multiple drug resistance (MDR) was detected in 11 (30.5%) of 36 isolates. In conclusion, the early detection and antimicrobial sensitivity testing of Staphylococcus spp in dog otitis externa cases that do not respond to empiric therapy could be beneficial for appropriate antibiotic selection and treatment thus preventing MDR.
Keywords: antimicrobial resistance, Staphylococcus, canine, otitis externa
---
References
32. Kayiş, U. (2019). Antimicrobial resistance mechanisms. Aydın Health Magazine 5(1): 1-12.
---
Copyright
© 2023 Hassan M. This is an Open Access article distributed under the terms of the Creative Commons Attribution-NonCommercial License (http://creativecommons.org/licenses/by-nc/4.0/), which permits unrestricted non-commercial use, distribution, and reproduction in any medium, provided the original work is properly cited.
Conflict of Interest Statement
The authors declared that they have no potential lict of interest with respect to the authorship and/or publication of this article.
Citation Information
Macedonian Veterinary Review. Volume 46, Issue 1, Pages 43-50, e-ISSN 1857-7415, p-ISSN 1409-7621, DOI: 10.2478/macvetrev-2023-0012, 2023