Original Scientific Article

Investigation of vitamin A and 25(OH)D3 levels in cattle with pneumonia detected Mycoplasma bovis
Mac Vet Rev 2023; 46 (1): 69 - 77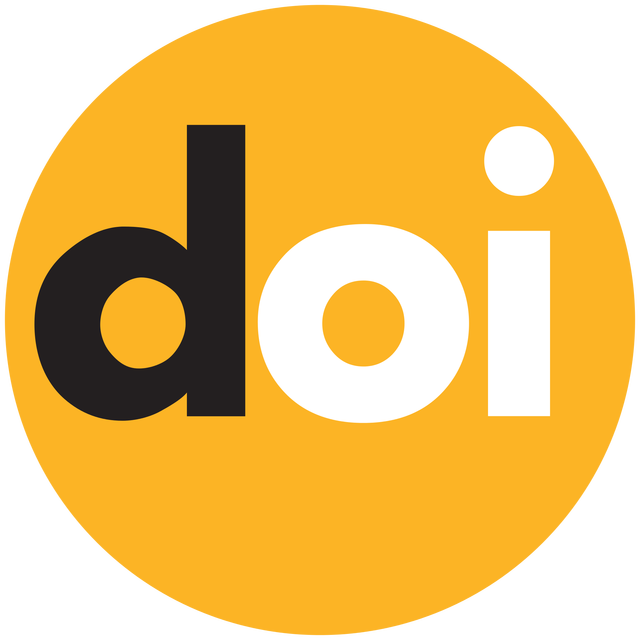 10.2478/macvetrev-2023-0015
Received: 01 November 2022
Received in revised form: 19 February 2023
Accepted: 23 February 2023
Available Online First: 02 March 2023
Published on: 15 March 2023
Correspondence:
Pelin Fatoş Polat Dinçer,
pelinfatos.polat@deu.edu.tr
Abstract
This study investigated the presence of Mycoplasma bovis in nasal swabs taken from cattle with pneumonia, to reveal the clinical and biochemical findings of positive animals, and determine the levels of vitamin A and 25(OH)D3. In the study were included 103 infected cattle and 10 healthy cattle, all aged 1-4 years, as the control group. Quantitative clinical evaluations and clinical examinations were performed on each animal, and 5 ml blood samples and nasal swabs were taken. Serum biochemistry, vitamin A and 25(OH)D3 levels were determined in both positive and control samples. The clinical signs were identified by qualitative scoring in M. bovis positive animals. Regarding the clinical findings, respiratory frequency, heart rate, and rectal temperature were significantly higher in positive than control group animals (p<0.001). Regarding the biochemistry findings, albumin (ALB) and glucose (GLU) levels were lower in cattle infected with M. bovis (p<0.001) whereas total protein (TP) and alkaline phosphatase (ALP) levels were higher (p<0.001). While serum 25(OH)D3 levels were lower in infected animals (p<0.001), there was no significant difference (p>0.05) in serum vitamin A levels. In this study, clinical findings in cattle naturally infected with M. bovis were expressed qualitatively and quantitatively. In addition, it has been revealed that the disease does not only cause lung involvement, but also causes changes in biochemical and vitamin levels. Although these parameters cannot be used as a biomarker in the diagnosis of pneumonia, they are thought to provide benefits in terms of diagnosis, treatment and prophylaxis in practice.
Keywords: infectious diseases, internal medicine, Mycoplasma bovis, respiratory system, vitamin D deficiency
---
References
---
Copyright
© 2023 Polat Dinçer P.F. This is an Open Access article distributed under the terms of the Creative Commons Attribution-NonCommercial License (http://creativecommons.org/licenses/by-nc/4.0/), which permits unrestricted non-commercial use, distribution, and reproduction in any medium, provided the original work is properly cited.
Conflict of Interest Statement
The authors declared that they have no potential lict of interest with respect to the authorship and/or publication of this article.
Citation Information
Macedonian Veterinary Review. Volume 46, Issue 1, Pages 69-77, e-ISSN 1857-7415, p-ISSN 1409-7621, DOI: 10.2478/macvetrev-2023-0015, 2023