Mac Vet Rev 2023; 46 (1): 79 - 87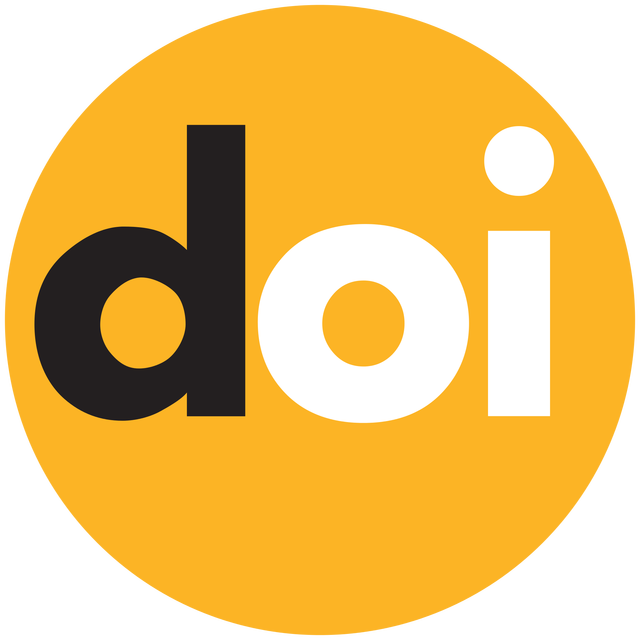 10.2478/macvetrev-2023-0016
Received: 16 February 2022
Received in revised form: 10 February 2023
Accepted: 24 February 2023
Available Online First: 02 March 2023
Published on: 15 March 2023
Correspondence:
Intan-Shameha Abdul Razak,
intanshameha@upm.edu.my
Abstract
Back pain is one of the most common triggers of performance failure in athletic and riding horses. Diagnosis of equine back pain has been very challenging for equine practitioners, particularly in chronic cases. Therefore, the identification of blood biomarkers would facilitate the clinical differentiation of chronic back pain. This study aimed to investigate serum biomarkers of glial cell activation, axonal damage, and inflammation for the diagnosis of equine chronic back pain. Serum samples from forty horses comprising chronic back pain (CBP), back pain concurrent with lameness (BPL), lameness (LN), and healthy control (HC) (n=10 per group) were screened for ionized calcium-binding adaptor molecule 1 (Iba-1), glial fibrillary acidic protein (GFAP), phosphorylated neurofilament-H (pNF-H) by ELISA, and proinflammatory cytokines (IL-1β, IL-6, and TNF-α) by multiplex assay. Serum concentrations of GFAP (3.81±1.72 ng/mL) and pNF-H (0.76±0.18 ng/mL) were significantly (p<0.05) higher in horses with CBP when compared with other groups. Iba-1 was not significantly higher in CBP horses. There was no significant difference between the pro-inflammatory cytokines among the groups. The levels of IL-1β, IL-6, and TNF-α were also increased in the CBP than the HC control horses but lower in relation to BPL and LN horses. In addition, serum Iba-1, GFAP, and pNF-H showed a high discriminatory capacity for horses with CBP with high sensitivity (50-100%) and specificity (70-100%). This study provides evidence that serum levels of the GFAP and pNF-H may be useful in the clinical differentiation of horses with chronic back pain.
Keywords: chronic back pain, biomarkers, serum, clinical diagnosis, horses
---
References
9. Lambert, D.M., Kumar, U., Häfeli, U.O. (2018). Up-regulation of Iba-1 and GFAP in the acidic saline model of chronic widespread musculoskeletal pain: a pilot study examining the relationship between gliosis and hyperalgesia. J Neurosci Neuropharm. 4(2): 1-9.
14. Anon. (1999). Guide to veterinary services for horses shows (7th ed.). American Association of Equine Practitioners, Lexington
---
Copyright
© 2023 Mayaki A.M. This is an Open Access article distributed under the terms of the Creative Commons Attribution-NonCommercial License (http://creativecommons.org/licenses/by-nc/4.0/), which permits unrestricted non-commercial use, distribution, and reproduction in any medium, provided the original work is properly cited.
Conflict of Interest Statement
The authors declared that they have no potential lict of interest with respect to the authorship and/or publication of this article.
Citation Information
Macedonian Veterinary Review. Volume 46, Issue 1, Pages 79-87, e-ISSN 1857-7415, p-ISSN 1409-7621, DOI: 10.2478/macvetrev-2023-0016, 2023