β-Lactamase genes (blaCTX-M, blaSHV, blaTEM, blaOXA1 AND blaOXA2) and phylogenetic groups in ESBL producing commensal Escherichia coli isolated from faecal samples from dairy farm in the Municipality of Debar
Mac Vet Rev 2023; 46 (1): 89 - 97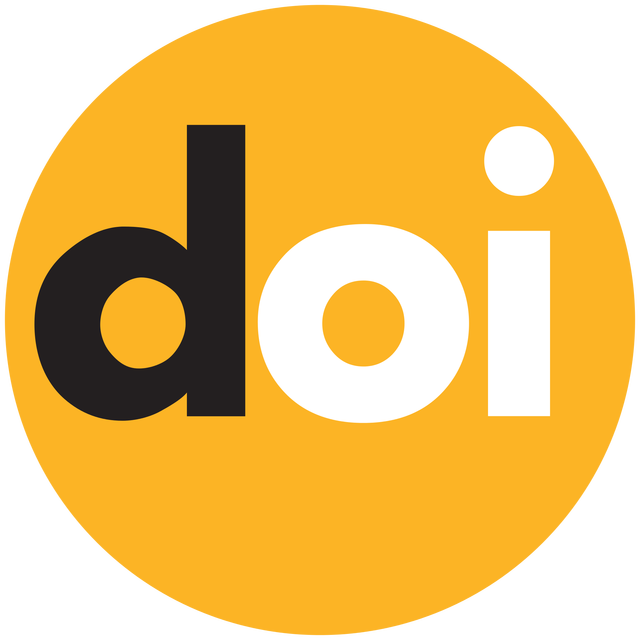 10.2478/macvetrev-2023-0017
Received: 18 November 2022
Received in revised form: 25 January 2023
Accepted: 30 January 2023
Available Online First: 03 March 2023
Published on: 15 March 2023
Correspondence:
Katerina Blagoevska,
katerinab@fvm.ukim.edu.mk
Abstract
β-lactamases are a diverse class of enzymes produced by bacteria that present a major cause for resistance to β-lactams. In this study we analysed 159 fecal samples from dairy cows, for the presence of presumptive ESBL, AmpC, and carbapenemase-producing E. coli. Phylotyping was done using Clermont phylo-typing method, targeting arpA, ChuA, and YjaA genes, along with the DNA fragment TspE4.C2. Convetional PCR method was used to confirm the presence of bla genes among 39 phenotypically confirmed ESBL producing E. coli. The results showed presence of CTX-M, SHV, TEM and OXA1 bla genes in 28 (71.79%), 1 (2.56%), 29 (74.35%), 2 (5.12%) of isolates, respectively Twenty (51.28%) isolates showed presence of both blaCTX-M and TEM genes. The strain that carried the blaSHV gene was found to carry blaTEM gene as well, while one of the strains that carried blaOXA1 gene was also carrying blaCTX-M and TEM gene. The ration between isolates and phylo-groups was as follows: 9 (23.07%) strains were assigned to phyllo-group D; 14 (35.89%) to phyllo-group B; 16 (41.02%) to phyllo-group A. Out of the 39 strains where bla genes were identified, 29 (74.35%) were categorized as multi drug resistant.
Keywords: ESBL, E. coli, bla genes, phylogenetic groups, dairy cow
---
References
13. Commission Implementing Decision of 12 November 2013 on the Monitoring and reporting of antimicrobial resistance in zoonotic and commensal bacteria 2013/652/EU. (2013). OJEU 14.11.2013
16. Athanasakopoulou, Z., Reinicke, M., Diezel, C., Sofia, M., Chatzopoulos, D.C., Braun, S.D., Reissig, A., et al. (2021). Antimicrobial resistance genes in ESBL-Producing Escherichia coli isolates from
---
Copyright
© 2023 Kerluku M. This is an Open Access article distributed under the terms of the Creative Commons Attribution-NonCommercial License (http://creativecommons.org/licenses/by-nc/4.0/), which permits unrestricted non-commercial use, distribution, and reproduction in any medium, provided the original work is properly cited.
Conflict of Interest Statement
The authors declared that they have no potential lict of interest with respect to the authorship and/or publication of this article.
Citation Information
Macedonian Veterinary Review. Volume 46, Issue 1, Pages 89-97, e-ISSN 1857-7415, p-ISSN 1409-7621, DOI: 10.2478/macvetrev-2023-0017, 2023