Mac Vet Rev 2023; 46 (2): i - ix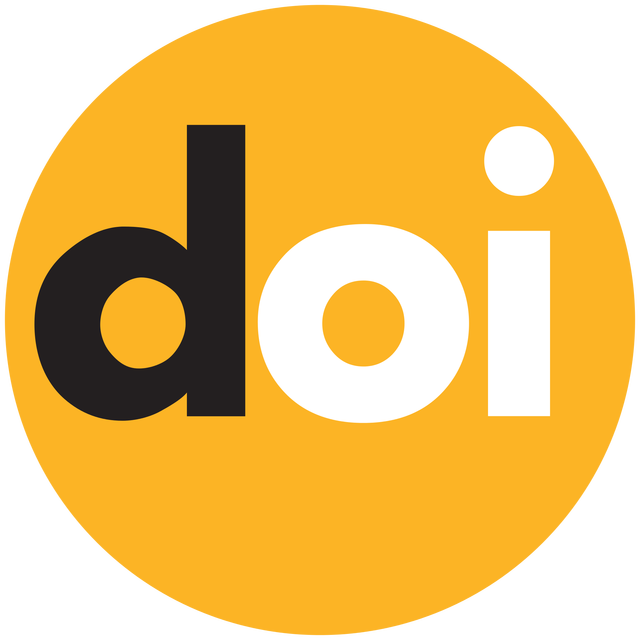 10.2478/macvetrev-2023-0019
Received: 01 February 2023
Received in revised form: 07 April 2023
Accepted: 12 April 2023
Available Online First: 29 May 2023
Published on: 15 October 2023
Correspondence:
Florina Popovska-Percinic,
florinap@fvm.ukim.edu.mk
Abstract
Brilliant cresyl blue (BCB) staining is a method used for selection of developmentally competent porcine oocytes, in addition to the standard morphological classification. The aim of the current study was to assess the relationship between BCB staining in porcine oocytes with high and low morphological characteristics and its maturation rate. In the first part of the study, cumulus-oocytes complexes (COCs) (n=434) were aspirated from 60 ovaries. According to the morphological classification and BCB staining, they were divided in 4 groups: COC+/BCB+, COC-/BCB+, COC+/BCB-, and COC-/BCB-. In the second experiment, COCs (n=445) were categorized into 3 groups: control, BCB+, and BCB-. Significant differences in the maturation rate were observed between COC+/BCB+ and COC-/BCB- (66% vs. 23%), and between COC+/BCB+ and COC-/BCB+ (66% vs. 38%) (p<0.0001). Significant differences were also registered between COC-/BCB+ and COC-/BCB- (38% vs. 23%) and between COC+/BCB- and COC-/BCB- (53% vs. 23%) (p<0.01). Results from the second experiment showed that only BCB- oocytes had a significantly lower maturation rate (28%) compared to the control (63%) and BCB+ oocytes (59%) (p<0.001). These findings showed that COCs with high morphological characteristics had higher developmental ability compared to COCs with low morphology. The BCB-staining in high-quality oocytes did not have a significant impact on their maturation ability compared to a control group, but it might be useful for selecting developmentally competent oocytes with low morphology characteristics.
Keywords: morphological classification, brilliant cresyl blue, in vitro maturation, porcine oocytes
---
References
12. Brüssow, K.P., Torner, H., Rátky, J., Hunter, M.G., Nürnberg, G. (1997). Ovum pick up in swine: the influence of aspiration vacuum pressure on oocyte recovery from preovulatory follicles. Acta Vet Hung. 45(2): 189-196.
---
Copyright
© 2023 Dovenska M. This is an Open Access article distributed under the terms of the Creative Commons Attribution-NonCommercial License (http://creativecommons.org/licenses/by-nc/4.0/), which permits unrestricted non-commercial use, distribution, and reproduction in any medium, provided the original work is properly cited.
Conflict of Interest Statement
The authors declared that they have no potential lict of interest with respect to the authorship and/or publication of this article.
Citation Information
Macedonian Veterinary Review. Volume 46, Issue 2, Pages i-ix, e-ISSN 1857-7415, p-ISSN 1409-7621, DOI: 10.2478/macvetrev-2023-0019