Short Communications

Immunohistochemical diagnostic characteristics of parvovirus infection in dogs
Mac Vet Rev 2023; 46 (2): i - vi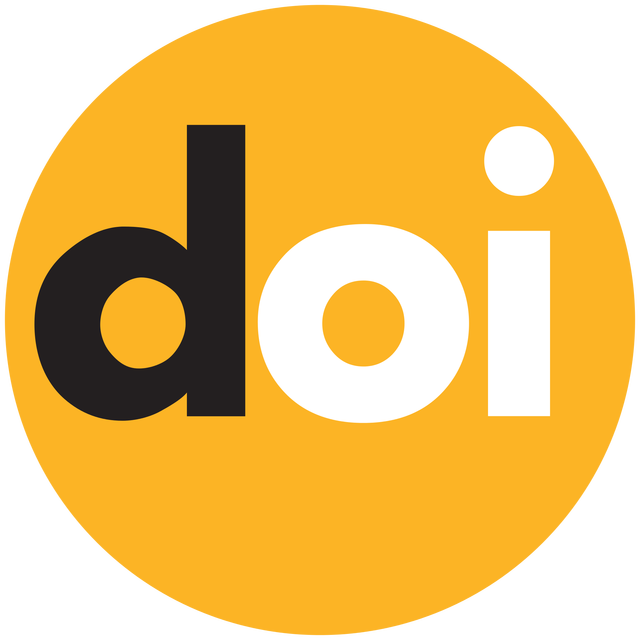 10.2478/macvetrev-2023-0024
Received: 10 February 2023
Received in revised form: 21 June 2023
Accepted: 10 July 2023
Available Online First: 24 July 2023
Published on: 15 October 2023
Correspondence:
Ivica Gjurovski,
igjurovski@fvm.ukim.edu.mk
Abstract
Thе current study goal was to compare the results from the histopathological and immunohistochemical findings in dogs that have previously been clinically diagnosed with parvovirus infection. The Canine parvovirus enteritis (PVE) is a highly contagious disease mostly affecting dogs below six months of age. The canine parvovirus (CPV) belongs to the parvoviridae family within the feline parvovirus sub group of the genus Parvovirus. This investigation was performed on twenty dogs 2 to 12 months old with previous clinical diagnosis for PVE, and it included necropsy, histopathology, and immunohistochemistry. The necropsy findings included severe hemorrhagic enteritis and enlarged mesenteric lymph nodes as most frequent and prominent changes. The histopathological changes were also most significant in these organs in the form of villus atrophy and lymphoid depletion, respectively. These areas revealed the highest expression of CPV antigen. The histopathological and immunohistochemical methods provide strong base for a reliable CPV diagnosis.
Keywords: diagnosis, necropsy, histopathology, immunohistochemistry, canine parvovirus
---
References
---
Copyright
© 2023 Gjurovski I. This is an Open Access article distributed under the terms of the Creative Commons Attribution-NonCommercial License (http://creativecommons.org/licenses/by-nc/4.0/), which permits unrestricted non-commercial use, distribution, and reproduction in any medium, provided the original work is properly cited.
Conflict of Interest Statement
The authors declared that they have no potential lict of interest with respect to the authorship and/or publication of this article.
Citation Information
Macedonian Veterinary Review. Volume 46, Issue 2, Pages i-vi, e-ISSN 1857-7415, p-ISSN 1409-7621, DOI: 10.2478/macvetrev-2023-0024