Original Scientific Article

Effect of seminal plasma protein fractions on cooled dog semen kinetics
Mac Vet Rev 2023; 46 (2): 177 - 183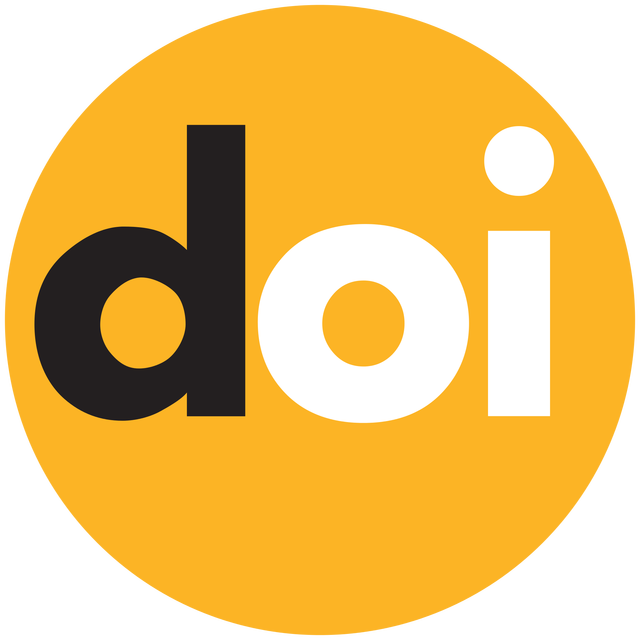 10.2478/macvetrev-2023-0027
Received: 28 November 2022
Received in revised form: 08 September 2023
Accepted: 13 September 2023
Available Online First: 22 September 2023
Published on: 15 October 2023
Correspondence:
Tsvetan Stefanov Tsvetkov,
tsvetan_tsvetkov_88@abv.bg
Abstract
Semen cooling and cryopreservation have revolutionized the field of reproductive biotechnologies. However, challenges persist in maintaining sperm quality and viability during these processes. The unsatisfactory results and the main problems are associated with low quality, viability, morphological, structural, and DNA integrity, changes in plasma membrane, ability to interact with female tract and decrease in sperm fertilization potential. The objective of this study was to determine the effect of seminal plasma proteins with different molecular weights on the kinetic parameters of dog spermatozoa during cold storage at 4 °C. The proteins were isolated from the dogs' seminal plasma ranging between 6-200 kDa, separated in four fractions. The ejaculates (n=15) were collected from 6 heathy dogs which were pooled. Spermatozoa were extended with Tris medium alone (control) or with addition of one of the isolated protein fractions, and were then incubated at 4 °C for 2 hours. Sperm incubated with seminal plasma proteins ranging between 10-15 kDa had significantly higher total motility (37.01±2.98%), sperm progressiveness (15.97±1.91%), curvilinear line velocity (37.46±3.75 μm/s), linearity (26.18±1.00%), and straightness (45.94±2.03%) compared to the other groups incubated with higher molecular weight proteins and the control group. The findings of this study indicated that the use of certain proteins in seminal plasma can be beneficial for reducing the detrimental effect of cooling at 4 °C and preserving the viability of dog spermatozoa. It seemed that the presence of 10-15 kDa proteins from canine seminal plasma rendered the spermatozoa less amenable to the negative influence during cooling.
Keywords: spermatozoa, seminal plasma proteins, cooling, kinetics, dog
---
References
---
Copyright
© 2023 Stefanov Tsvetkov Ts. This is an Open Access article distributed under the terms of the Creative Commons Attribution-NonCommercial License (http://creativecommons.org/licenses/by-nc/4.0/), which permits unrestricted non-commercial use, distribution, and reproduction in any medium, provided the original work is properly cited.
Conflict of Interest Statement
The authors declared that they have no potential lict of interest with respect to the authorship and/or publication of this article.
Citation Information
Macedonian Veterinary Review. Volume 46, Issue 2, Pages 177-183, e-ISSN 1857-7415, p-ISSN 1409-7621, DOI: 10.2478/macvetrev-2023-0027