Short Communications

First report of Bartonella henselae infection in a cat in North Macedonia
Mac Vet Rev 2023; 46 (2): 207 - 213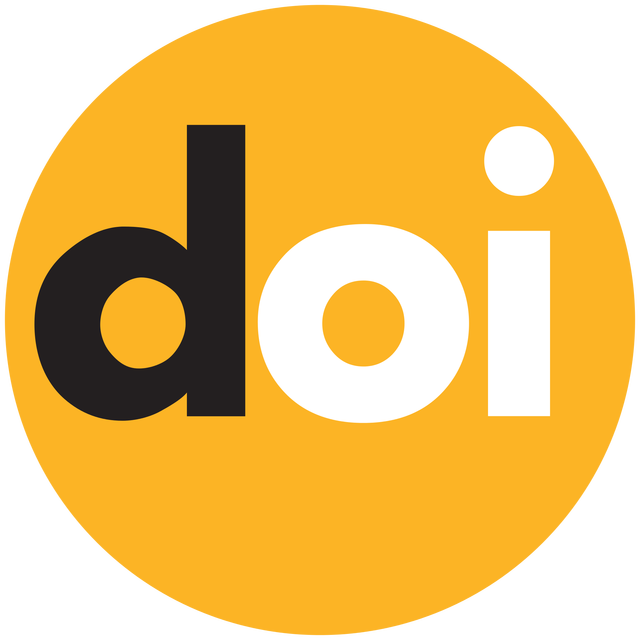 10.2478/macvetrev-2023-0028
Received: 05 July 2023
Received in revised form: 12 September 2023
Accepted: 18 September 2023
Available Online First: 27 September 2023
Published on: 15 October 2023
Correspondence:
Aleksandar Cvetkovikj,
acvetkovic@fvm.ukim.edu.mk
Abstract
The genus Bartonella are fastidious, Gram-negative intracellular vector-borne bacteria with zoonotic potential. Cats have a crucial epidemiological role in the transmission of Bartonella henselae, the primary causal agent of cat-scratch disease in humans. Here we describe the first report of B. henselae infection in a cat in North Macedonia after a suspected Bartonella infection in a 7-year-old boy. A combination of cultural and molecular methods for detecting B. henselae in the asymptomatic cat was used. A blood sample was cultured on a blood agar plate, where colonies became visible after nine days of incubation. The DNA of a single colony was extracted, and the isolate was confirmed as B. henselae by sequencing the bacterial 16S ribosomal RNA gene and performing a Bartonella - specific PCR. The phylogenetic analysis demonstrated 100% similarity with B. henselae sequences, clustering on a single branch and establishing a distinct group. This finding indicates that B. henselae infection in cats circulates in North Macedonia and may affect feline and human health.
Keywords: Bartonella henselae, zoonosis, public health, detection
---
References
---
Copyright
© 2023 Shikoska I. This is an Open Access article distributed under the terms of the Creative Commons Attribution-NonCommercial License (http://creativecommons.org/licenses/by-nc/4.0/), which permits unrestricted non-commercial use, distribution, and reproduction in any medium, provided the original work is properly cited.
Conflict of Interest Statement
The authors declared that they have no potential lict of interest with respect to the authorship and/or publication of this article.
Citation Information
Macedonian Veterinary Review. Volume 46, Issue 2, Pages 207-213, e-ISSN 1857-7415, p-ISSN 1409-7621, DOI: 10.2478/macvetrev-2023-0028