Original Scientific Article

Determination of the expression of bone morphogen protein 15 and its receptors in laying hens' ovary
Mac Vet Rev 2023; 46 (2): 171 - 176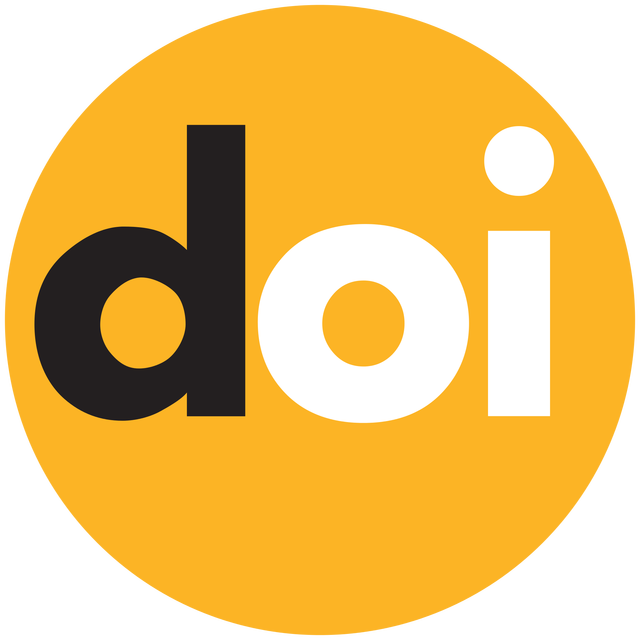 /10.2478/macvetrev-2023-0026
Received: 20 February 2023
Received in revised form: 25 July 2023
Accepted: 11 September 2023
Available Online First: 20 September 2023
Published on: 15 October 2023
Correspondence:
Desislava Vasileva Abadjieva,
dessi_l@abv.bg
Abstract
The objective of the current research was to determine expression, function and regulation of bone morphogenetic protein 15 (BMP15) during follicular development in laying hens. A trial was conducted with 40 layers from Lohman Klassik Brown breed (40 weeks old). At the end of the study fifteen layers were humanely killed and their ovaries were then dissected. Ribonucleic acid (RNA) expression of BMP15 was analyzed in the ooplasm and in granulosa cells. It was significantly higher in the ooplasm (p<0.01). BPM15 expression was not found in the granulosa cells from 6-8 mm and >9 mm follicles. The expression for bone morphogenetic protein 15 receptors (BMPR1B and BMPR2) in the granulosa cells was in significant positive correlation with the follicle size (p<0.05). The results obtained in this study demonstrate the possible role of BMP15 in developing oocytes. BMP15 expression is important for the growth regulation and signaling in the follicular cells in the preovulatory phase.
Keywords: laying hens, bone morphogenetic protein 15, gene expression
---
References
---
Copyright
© 2023 Abadjieva Vasileva D. This is an Open Access article distributed under the terms of the Creative Commons Attribution-NonCommercial License (http://creativecommons.org/licenses/by-nc/4.0/), which permits unrestricted non-commercial use, distribution, and reproduction in any medium, provided the original work is properly cited.
Conflict of Interest Statement
The authors declared that they have no potential lict of interest with respect to the authorship and/or publication of this article.
Citation Information
Macedonian Veterinary Review. Volume 46, Issue 2, Pages 171-176, e-ISSN 1857-7415, p-ISSN 1409-7621, DOI: 10.2478/macvetrev-2023-0026