Case Report

Diffuse cutaneous mastocytosis (pigmented maculopapular cutaneous mastocytosis) in a cat
Mac Vet Rev 2020; 43 (1): i - iii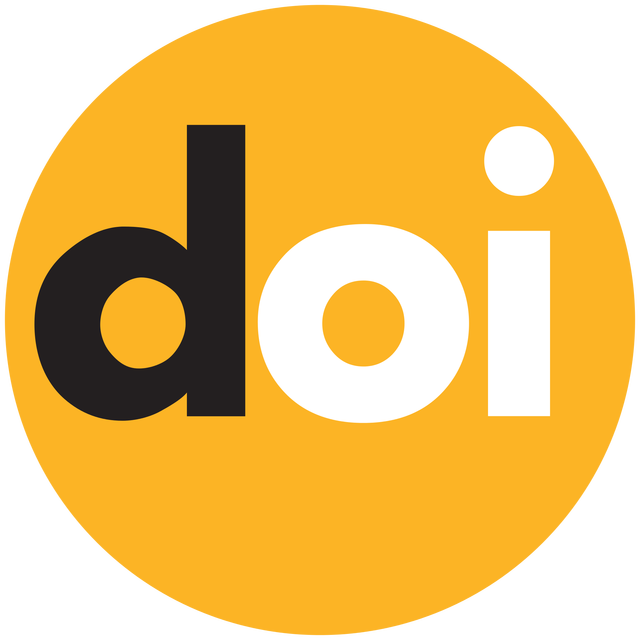 10.2478/macvetrev-2019-0025
Received: 28 May 2019
Received in revised form: 19 September 2019
Accepted: 02 September 2019
Available Online First: 25 October 2019
Published on: 15 March 2020
Correspondence:
Marcin Szczepanik,
kryll@poczta.onet.pl
Abstract
Diffuse cutaneous mastocytosis was diagnosed in a 6-year-old, indoor, neutered female domestic European shorthair cat. Marked pruritus located mainly on the head and neck was noticed in the cat and in this area the animal had developed alopecia, crusts, and plaques. Histologically, monomorphic mast cells were found in the superficial dermis and around the hair follicles. Mast cells were well differentiated, with central nuclei and granular cytoplasm, with metachromatic granules which stained positively with Toluidine blue stain. The animal was successfully treated with oclacitinib at a dose of 1 mg/kg, twice a day per os.
Keywords: dermatology, mastocytosis, oclacitinib, cats
---
---
Copyright
© 2019 Szczepanik M. This is an open-access article published under the terms of the Creative Commons Attribution License which permits unrestricted use, distribution, and reproduction in any medium, provided the original author and source are credited.
Conflict of Interest Statement
The authors have declared that no competing interests exist.
Citation Information
Macedonian Veterinary Review. Volume 43, Issue 1, Pages i-iii, p-ISSN 1409-7621, e-ISSN 1857-7415, DOI: 10.2478/macvetrev-2019-0025, 2020